Federico Baiano
Federico Baiano dj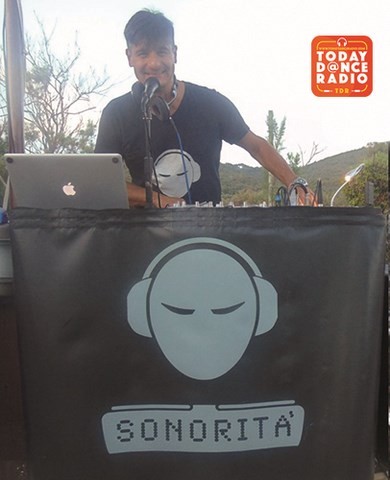 Federico Baiano is the disc jockey who in the 1980s introduced punk and new wave music to the discos and radio stations of the Lazio coast.
After a long break he started playing again in clubs and discos mainly in Tuscany where his DJ sets of house music contaminated by the underground are often joined by musicians with sax, percussion and violin.
Listen to his house music on Wednesdays at 8pm and on Thursdays at 3am with "Sonorità Radio Show"