Raquel D. K.
Raquel D.K. Dj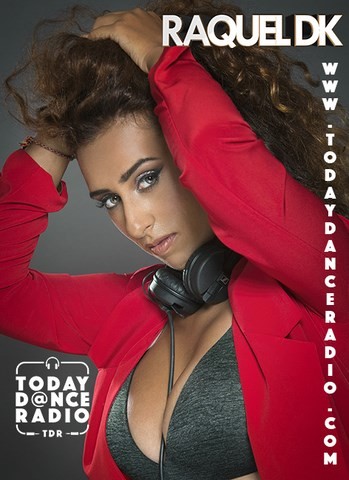 Raquel De Damas Khaldi, better known as Raquel D.K.

Is an artist who is revolutionizing the dance floors, we can see her performances in the most prestigious beach clubs and dance clubs in Costa del Sol.
Raquel D.K is chameleon dj constantly surprising, adapting to any type of audience and scene, in her find elegance and a lot of positive energy, everyone who listens to ends up intoxicated and hypnotized by the sound of her sets.
The finalist of "The Sound of Tomorrow 2019" contest by Tomorrowland.
Raquel D.K. Dj is on Today Dance Radio on Monday at 22:00 (Italy time) with his
"Bootmix Session"
.