Danu5ik
Danu5ik Dj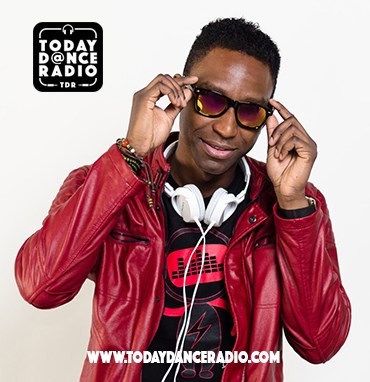 Danu5ik An up coming international DJ is producer from England.
Danu5ik (pronunced Danusik) is quickly becoming one of the music industry's most versatile and sought after talents.
Proud to be a true and committed artist in the music world, Danu5ik is a gifted musician, writer, DJ, producer, and performer.
His music embodies dynamic beats, hypnotic vocals, and an overall infectious nature that captivates his audience.
Danu5ik is on the Today Dance Radio every Wednesday at 18:00 and Thursday from 02:00 (Timetables in Italy) 60 minutes with his mixed "5ik Beats".
The radio show is temporarily suspended.