Davis
Davis dj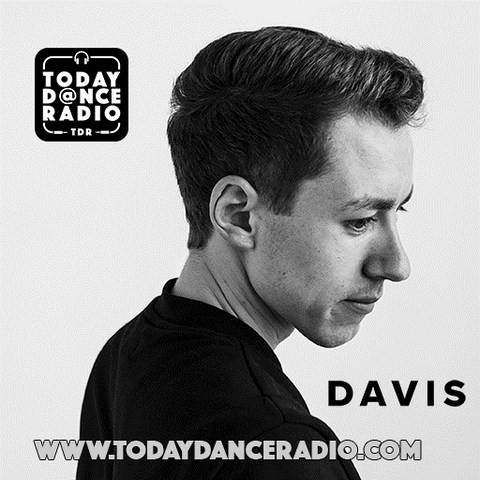 Davis (real name Tino Hannes) is a DJ and producer of Electronic Dance Music.
He started DJing at the age of twelve and had his first gig in a club shortly after.
His biggest successes to date are winning the first place at the official Lollapalooza Remix Contest in Chicago back in 2012 (as Young Bloods, together with Sebastian Theissen) and getting into the top 3 of the Tomorrowland & Pepsi Max DJ Competition in Ibiza 2019.
He made it to the international finals (Stockholm 2012 & Ibiza 2013) of the Movida Corona DJ Contest also, winning the national finals in Berlin twice in a row.
He was a worldwide top ten DJ both years, earning him a place next to Bob Sinclair at the world famous Pacha in Ibiza.


Davis dj is on Today Dance Radio on Monday at 22:00 (Timetables in Italy) with his "Bootmix Session" .
Davis dj he is a guest of the "Fire Night Dance Radio" on Saturdays from 20:00 (Timetables in Italy).