Faber De Vita
Faber De Vita Dj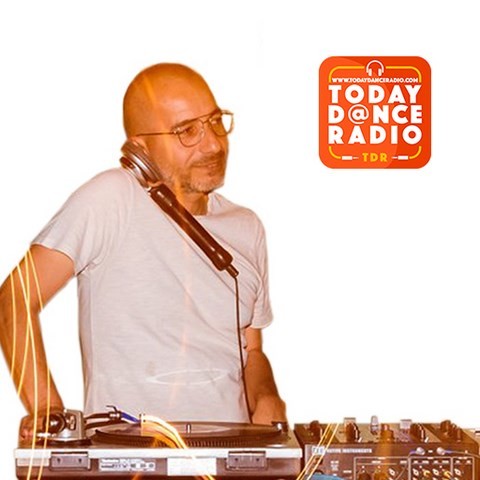 Fabrizio De Vita, aka Faber De Vita, born in 1976. It is born and grows in a broad musical context, from an audiophile father. In 1990, he began his profession as a disc jockey, living and working in music at 360 degrees. Ranging in various musical genres like Hip-Hop, Rock, Dance, House Music and so on.
In 1993 he took part in the DMC Italia, finishing third in the regional finals. Since 1994, resident DJs in the province of Salerno and radio director and DJ on local radio stations. In 2015, he strengthened his artistic and professional background, participating in the intensive stage of Radio Conduction with A.R.T. Rome Radio Television Academy.
Nn 2018 he qualified as a sound engineer, attending the BTEC course in Music Technology, coordinated by Pearson International, an English high-level institution. Over time he developed a greater passion for the radio, with which, in conjunction with the DJ business, he has always had to do.
He covers the role of station manager, artistic director, radio director, music programming, post-production sound engineer, program author, editor, social and web management, in the province of Salerno.
From 2019 in the city of Rome he continues his passion as a radio director, post production engineer, sound technician and disc jockey. His professional passions are constantly evolving and growing, always looking for new paths and new experiences, to better express themselves through the art of music.
On Today Dance Radio you can listen to "Depp In The House", on Tuesday from 18:00 and Wednesday from 02:00 (Timetables in Italy) , 60 minutes of House music, Deep House, Tech-House mixed by Faber De Vita.