Grav1ty
Grav1ty Dj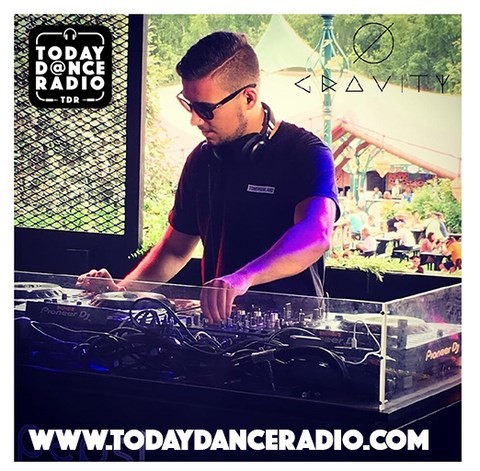 Born and raised in Aalst (Flanders) in 1998, Thibault De Pril (Grav1ty) is a young Belgian Dj. He started drumming in highschool with the local schoolband in 2012. One of his teachers needed a new drummer and hosted an audition, he never played the drums before but always wanted to play an instrument. He discovered his sense of rhythm and practiced every Friday during schoolbreak with the band for 4 years. Never got a drum at home or took extra classes, he played on several events with the band and won a price fort he bands performances over the years during his graduation. After highschool, the band went their own way and Thibault found his way in mixing. He started mixing in 2016 as a "bedroom- dj".
"A lot of emotional stuff happened to me over the last 3 years of mixing. I use music as a sort of therapy. Broken heart, frustrations, rage, hope,… Emotions that i try to combine with music in my mixes. My mixes always have a deeper meaning and that means so much to me, it's a piece of my soul that i put in my mixes. I love music so much, can't live without it, when you hear some tracks that give you goosebumps? I can't live without that feeling! After my Sound Of Tomorrow 2019 experience, i'm hungry for more. I really want to get better, get more bookings and start producing. Hope you'll enjoy the sessions Today Dance Radio! Much love from Grav1ty.
Grav1ty Dj is on Today Dance Radio on Monday at 22:00 (Italy time) with his "Bootmix Session".
Grav1ty Dj he is a guest of the "Fire Night Dance Radio" on Saturdays from 20:00 (Italy time).