Jenpayne
Jenpayne Dj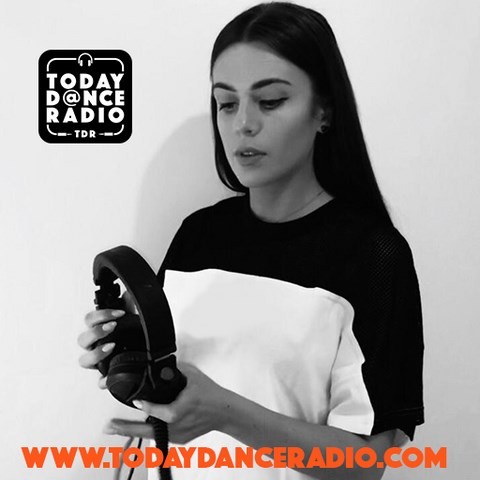 From the year 2018, Jenpayne began djing, she entered a dj competition hosted by Martin Guilfoyle from Spin 1038 and won which gave her the change to play a set at Longitude, Ireland.
From that she went on the play multiple gigs with Martin all around the country.
Mixcloud is Jenpaynes main platform we're she uploads mixes regularly and is home to her brand new mix series "dirtythirty".
30 minute mixes dedicated to sub genres of House music.
Jen's passion for house music was influenced by her love for 90's dance and rave.
She currently has a residency in Havana Browns, Cork, Ireland.
Jenpayne Dj is on Today Dance Radio on Monday at 22:00 (Timetable in Italy) with his "Bootmix Session".
Jenpayne Dj he is a guest of the "Fire Night Dance Radio" on Saturdays from 20:00 (Timetable in Italy).