Sad Vlad
Sad Vlad Dj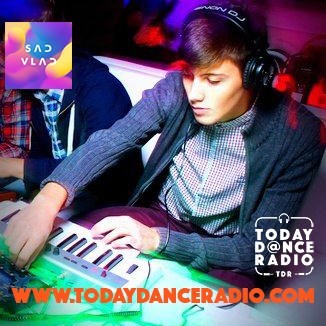 Vladyslav Sadchenko (born July 31, 1991 in Kremenchuk, Ukraine), known professionally as SAD VLAD is a DJ, songwriter and record producer based in Vienna, Austria.
He is the co-creator and lead member of loud parties which are called Parties Vienna and known far beyond Austria's borders.
The finalist of "The Sound of Tomorrow 2019" contest by Tomorrowland.
Co-creator of a weekly radio show "Bootmix sessions".
He is producing house music. In his sets combines completely different styles of music.
Sad Vlad Dj is on Today Dance Radio on Monday at 22:00 (Italy time) with his "Bootmix Session" .
Sad Vlad Dj he is a guest of the "Fire Night Dance Radio" on Saturdays from 20:00 (Timetable in Italy).