Zolaxx
Zolaxx Dj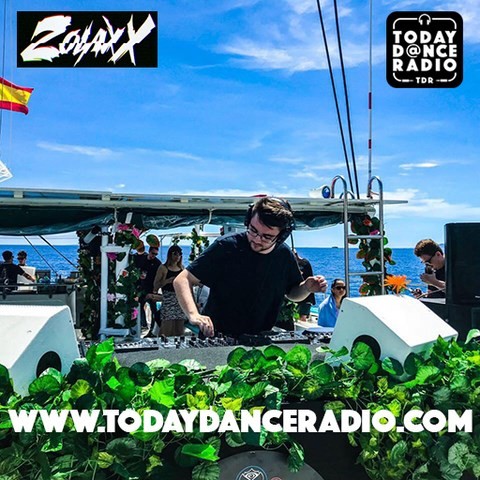 Zolaxx is a young DJ and producer born in the year 2000.
He is very versatile when he mixes.
From Bass house to hardstyle by way of dubsteb or progressive house, he has his own style.
He produce often future bass and he will release some new tracks very soon.
Zolaxx Dj is on Today Dance Radio on Monday at 22:00 (Italy time) with his "Bootmix Session" .

Zolaxx Dj he is a guest of the "Fire Night Dance Radio" on Saturdays from 20:00 (Italy time).