Zootjelove
Zootjelove Dj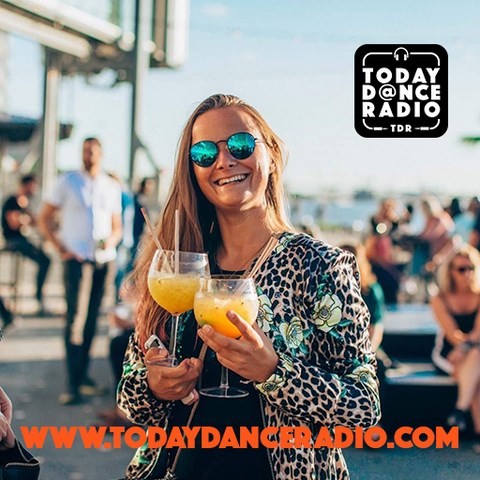 The love for music was there from the beginning.
At the age of 3 years old the rhythms were already unstoppable and were first outed in performing and competing in dances such as: ballet, hiphop, streetdance and breakdance.
Playing the piano was also a big part and when the first version of the 538 music machine on CD was released, the beginning of the interest in mixing sounds and rhythms was born.
Going to more clubs/festivals and seeing the technical aspects the love for music evolved and Electronical DJ-ing started.
In 2013 I bought my first dj controller and that was the kickstart of being a DJ.
Today I'm a DJ for party's & fun. Which also involves producing (deep)house / summer mixtapes and remixing a lot of songs.
Zootjelove Dj is on Today Dance Radio on Monday at 22:00 (Italy time) with his "Bootmix Session".
Zootjelove Dj he is a guest of the "Fire Night Dance Radio" on Saturdays from 20:00 (Timetable in Italy).