Bootmix sessions
Bootmix sessions Monday from 22:00 (Italy time)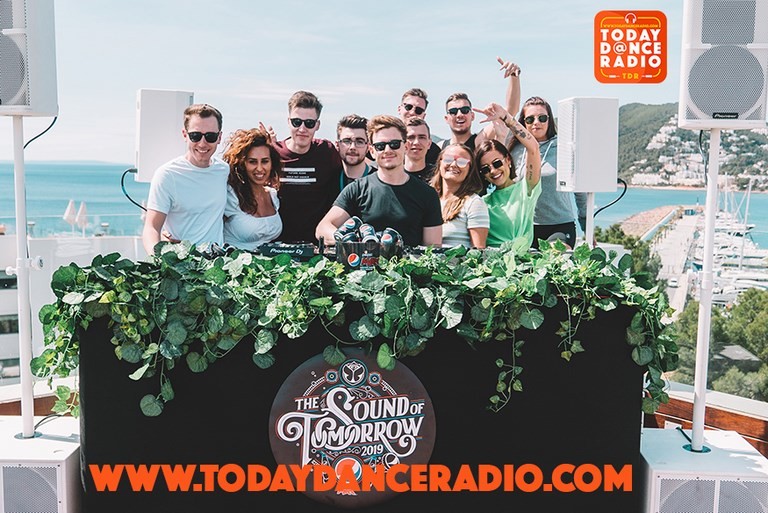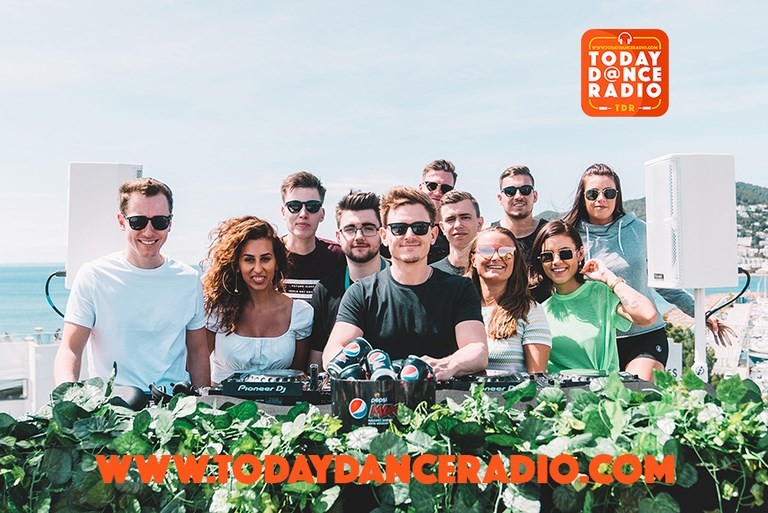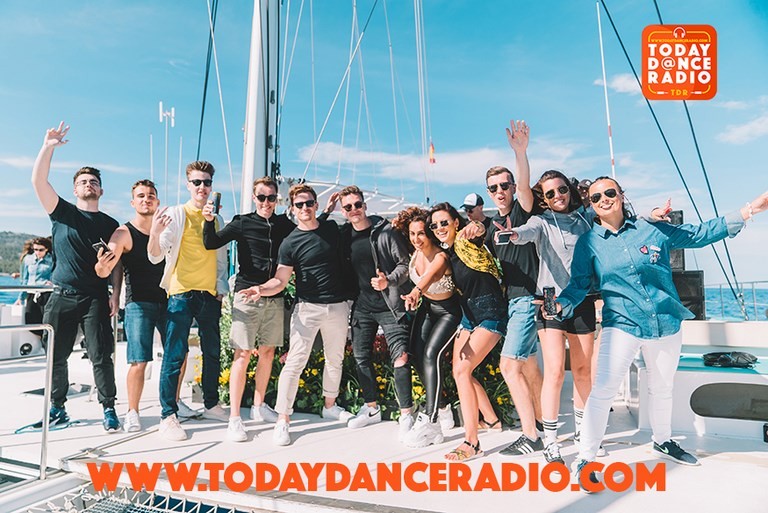 Monday from 22:00 (Italy time).
Tuesday at 04:00 (Italy time).

Bootmix sessions is a weekly radio show that was created by 10 winners of "The Sound of Tomorrow" contest.
After the meeting in the bootcamp in Ibiza, the contest finalists became good friends. Having similar views on music, they decided to create a radio show. Every week 1 resident will play his mix with the latest and the most interesting music for his opinion. Each resident has his own unique style, so every show will be different.
The talent of the residents was appreciated by Fedde le Grand and the creators of Tomorrowland. Therefore, they were invited to perform in Ibiza and at the largest electronic music festival in the world - Tomorrowland.
Now you have an opportunity to hear how talented each of these people.

They will also be guests every Saturday at 20:00 (Italy time) on the live "Fire Night Dance Radio" .