The Housecrunch
The Housecrunch with Terri B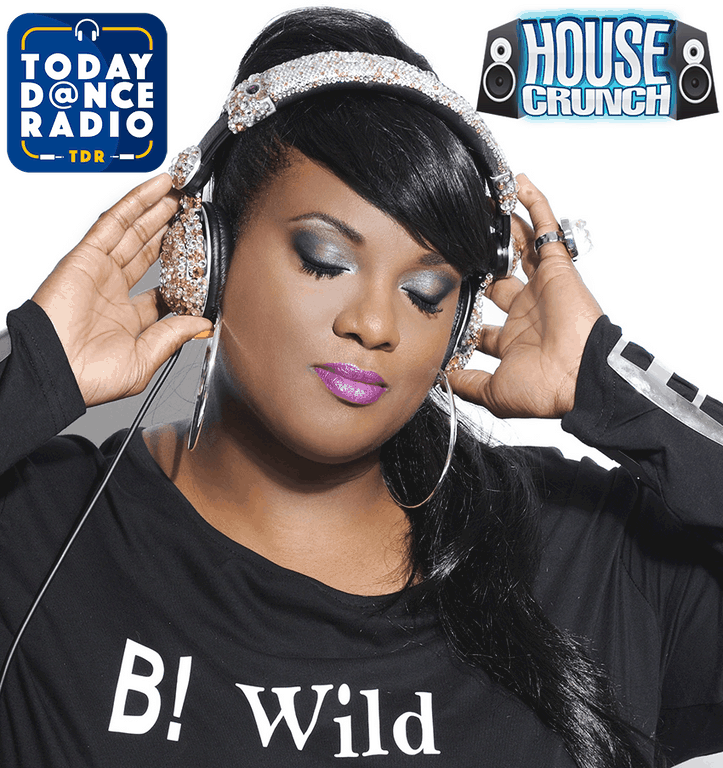 Terri B "Housecrunch Radio Show"


The housecrunch was the brainchild of Terri B and was first broadcast in 2006.

She enlisted guest deejays to support the show, and features not only her own mixes but both prominent and up and coming and legendary Deejays.
Rod Carrillo, owner of Carrillo music, Peter Brown (Barcelona), Soulmagic (Denmark), Earth N Days (Hungary), Gabry Sangineto and Sergio Matina (Italy), Raffe Bergwall (Sweden) and George Von Liger (Finland), and DJ Izee (Bonaire/Netherlands) are just a few of the brand names frequenting the show.
The show has always been and always will be about house music, Soulful, Tech, Progressive, Trance and Deep dance tunes were the basis for Terri long career.


Thursday from 20:00.
Friday from 03:00 (Timetables in Italy).


"The Housecrunch" is the 60-minute radio show featuring house, house, tech, progressive, trance and deep dance mixed by Terri B.