Andrea Fiorino
Andrea Fiorino Dj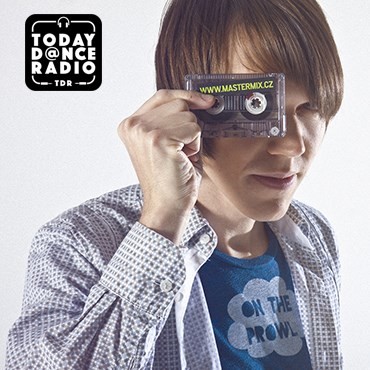 Andrea Fiorino, born in 1979, is most popular today for his radio show Mastermix broadcast on more than 30 radio stations worldwide at the moment.
And also for his obsession with mashups - he made more than 50 mashups to the present some of which are highlighted and played by the big names on the house scene like Frankie Knuckles, Grant Nelson, DJ Meme or Jask.
He also works on some "proper" house music productions - alone or together with his friends like Arco, Poco, Thomas Back or eL Jay.
Or tries to bring some world famous house DJs and producers to his hometown - Brno, Czech Republic - thru his residencies in the various local clubs.
Andrea Fiorino is on the Today Dance Radio on Friday from 20:00 to 21:00 and on Saturdays from 03:00 (Timetables in Italy) with his "Mastermix" 1 hour appointment with his mixes radio shows.