Claudio Simoni
Claudio Simoni DJ and radio speaker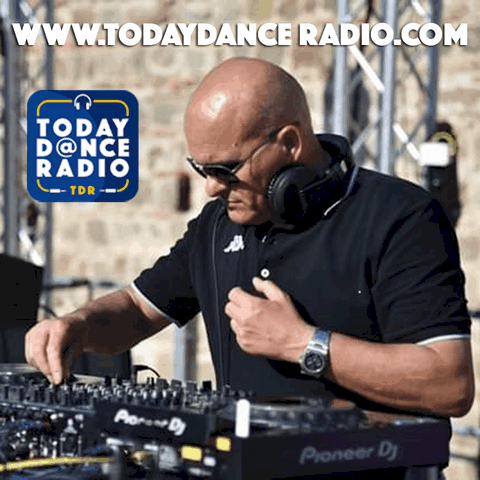 Hello to all Today Dance Radio friends,
my name is Claudio Simoni and I am a DJ and radio speaker.
The passion for music was born in me from an early age
and at some point in my life I decided that it would become my profession and with time and sacrifice my dream came true.

My favorite musical genres are house, funky house, jackin and soulful house but I don't mind too the music of the 70s and 80s that I experienced in person.
Claudio Simoni, plays his radio program "The rhythm of house music radio show" on Today Dance Radio and offers us the mix with house music, funky house, jackin, soulful house and the music of the 70s and 80s. On Wednesdays at 7pm and Thursdays at 5am (Timetable in Italy)