Collin Oliver
Collin Oliver DJ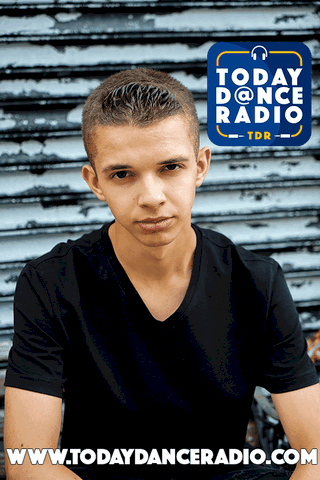 New York based DJ/Producer Collin Oliver has been described as "a musical threat from Long Island with a long and winding road ahead of him" by music insider Tommie Sunshine...
We couldn't agree more.
In the fall of 2018, 15 year old Collin convinced his family to travel to the Netherlands to attend the Amsterdam Dance Event or "ADE" and for the first time opened his mind up to the possibility that his dreams could actually come to fruition.
He was able to network with agents, record labels, managers, and other artists, who were always instantly surprised that someone of his age had such a incredible grasp on his craft.
As a producer his unique melodies and vocals pull from Disco/Funk, House, and Future House styles, to come up with his own distinctive sound not quite seen before.
Collin has produced mash ups of popular hits, remixed original tracks, and has completed multiple tracks of his own.
Collin Oliver plays on Today Dance Radio TDR on Wednesdays from 10pm and Thursdays from 04am (Italy times). Collin Oliver plays his radio show "Ripple Effects".