Daniele Buscialà dj
Daniele Buscialà dj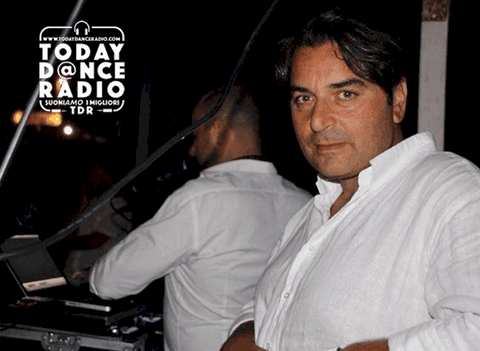 I started DJing as a child, in the analog era with vinyls shot on Lenco/Thorens/Technincs, in the late 80s.
After doing it by trade I had to leave this passion of mine to continue working in the family ... but technique and passion are always part of me.
I had the joy of living the most beautiful moments of disco music to the digital one that transformed the Dj.
I consider myself an old guard Dj I like selection and mixing to perfection.
Collaborating with the most talented international DJs I learned the techniques and culture of soulfulhouse music which is my favorite.
Now that I resume my passion I return to my past as a DJ.... I hope you enjoy my music... follow me and share my djsets...!!
Your DJ Daniele Buscialà
DJ Daniele Buscialà, in his weekly radio program "gOrgeOus", plays on Today Dance Radio and offers us the mix of soulful house and deep beat music. On Tuesdays at 7pm and on Wednesdays at 1am (Italy times).