Doubl3 Mask
Doubl3 Mask djs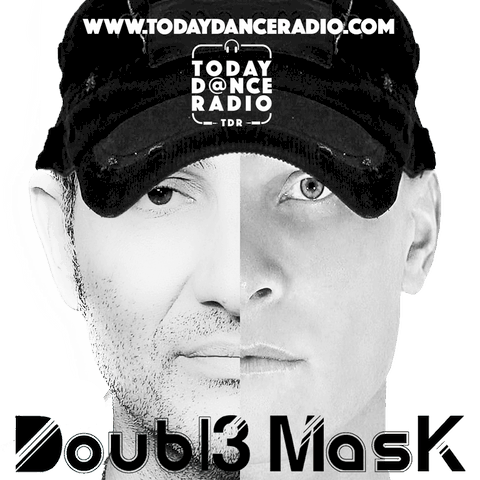 They are called Doubl3 Mask a duo of electronic music that produces tracks with a current and interesting character.
Their genre spans the world of dance music in its subgenres such as Future House, Electro House, Slap House, and other.
Rino, born Calogero Destro, is of Sicilian origin, and Piero, aka Piero Cialè, of Abruzzi origin, met in electronic music electronic music forums in 2015 and have since collaborated on various collaborated in various productions, some of which were released on Hit Mania Dance.
In 2017 they decided to join forces to create the Doubl3 Mask project.
Discography:
- Here We Are
- Let You Go
- You Are
- All Night Dance
Doubl3 Mask, with their radio show "We Are Doubl3 Mask" offer us a mix of dance music, future house, electro house, slap house. Every second Friday of the month at 21:00and the next day at 04:00 (Times in Italy).