Matteo Crema
Matteo Crema dj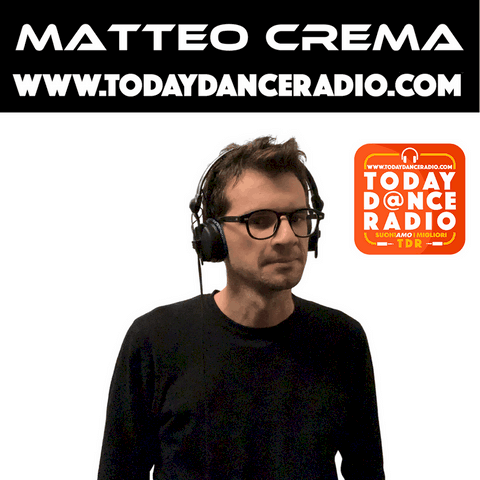 His passion for music and the console broke out in the late 90s and early 2000s.
Thanks to the meeting with DJ Molella, the passion for music grows more and more.
He then begins his experiences behind the console by playing in various situations on Sundays afternoon.
Over the years he has been a resident and still plays in various clubs in the province of Milan, Varese, Como and Switzerland.
In addition to his commitment and passion for the radio, he has also made and produces various remixes and bootlegs to make it again his DJ sets are more special and exclusive.
In the radio field, in addition to being a speaker for some broadcasters, he creates and curates the MATTEO CREMA RADIO SHOW weekly with the best of dance, house, mash-up and bootlegs and remixes of the moment.
Matteo Crema, in his radio program "Matteo Crema Radio Show", plays on Today Dance Radio and offers us the mix with the best dance, house, mash-up, bootleg and remixes of the moment. On Fridays at 6:00pm and on Saturdays at 2:00am (Times in Italy).