Mikke B
Mikke B Dj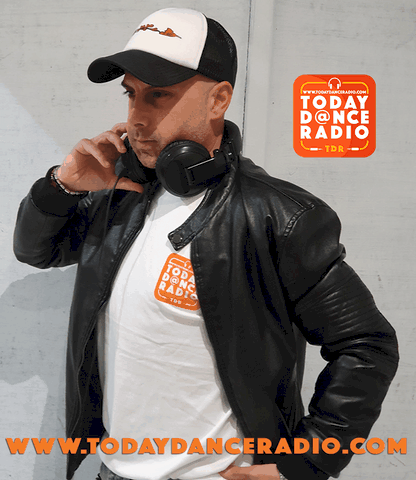 Italian dj Mikke B, born in Genoa (Italy) in 1980, always passionate about music in all its forms.
I grep up in the 90's, the golden years of Dance music, of the biggest club and of the greatest DJs from which I have taken inspiration and still follow.
I collaborated with several Italian web and FM radios.
Various partnership also abroad with web radio of Ibiza, Miami, England, France, Brasil and Argentina.
DJ Mikke B, with his radio program "HIGH VOLTAGE" offers us the mixed music Edm, Commerciale, Electro Pop. The third Friday of the month at 9:00pm and the following day at 4:00am (Times in Italy).