Alex One
Alex One DJ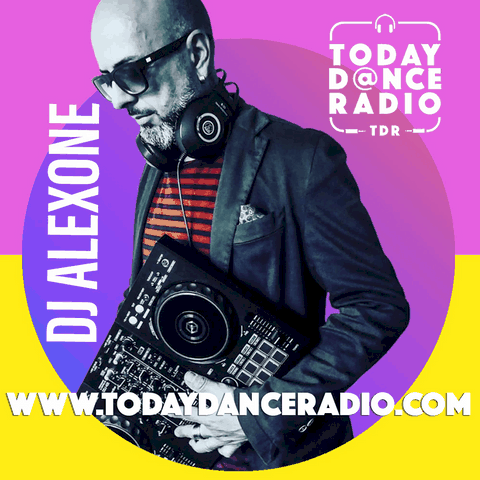 Alex Rizzo aka Alex One dj, was born in 1977 in Salento (Puglia). He began his first approach to music, at the age of 12, studying clarinet.
In adolescence, around 1993, he began to write his true "DJ passion".
Start as a self-taught DJ, vocalist performer and refine everything in discos, discopubs, squares and tourist villages.
It also collaborates with some local radio broadcasters.
All this helps and encourages him, perfecting more and more his "love" for the console and the disc.
In 1998 Alex One obtained the restious certificate of speaker communicator DJ, winning a scholarship at the C.E.T. Centro Europeo Toscolano by Giulio Rapetti aka Mogol.
Alex has toured and toured Italy as a supporter to other djs of national and international fame.
Years have passed, but still today as it was years ago Alex One continues with the same passion.
At the console he always offers avant-garde music, with purely house, tech-house, progressive house and techno sounds, music in which he has always found the maximum inspiration and talent for his DJ sets and radio shows.
Alex One plays his Love Music Show radio show, Wednesday 6pm Thursday 2am (Italy times).
AlexOne is also resident of the FNDR Fire Night Dance Radio from 8.00 pm. The radio show is temporarily suspended.