Gate21
Gate 21 djs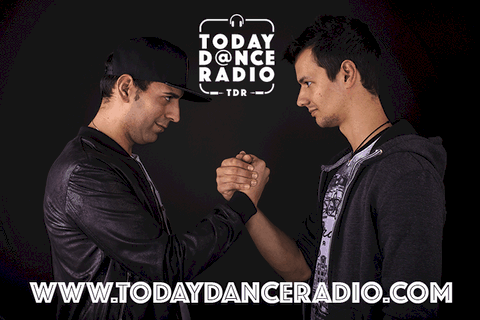 The Italian duo Gate 21 formed by Giulio Abbadessa & Michael Balconi, was formed on October, 21st 2016 after Giulio came back to a 3 years adventure in Thailand where he performed as DJ in the best clubs in Koh Samui.
Giulio met his longtime friend Michael and they decide together that the moment had finally arrived. They combined their musical experiences and skills into practice and leave a mark inside the Music world.
Their long friendship, since they was high schoolers sharing the same "adventures" and music taste, took them back musically and physically in October 2016 when they decided to work together to a musical project.
The Gate 21 duo was born. Gate 21 are distinguished for their own definite and lavish sounds;spacing from the future house, big room and progressive house.
Supported by Fedde Le Grand, Morgan Page, Jeonghyeon and more.
The Gate 21 duo are constantly working on new projects trying different ways to make their listeners jump, dance, be happy and feel good vibes.
The Gate 21 duo, with their radio program "#WeAreGate21" offer us the mix of future house, big room, progressive house and slap house music. The 4th Sunday of the month at 10pm and the following day at 4am (Timetable in Italy).